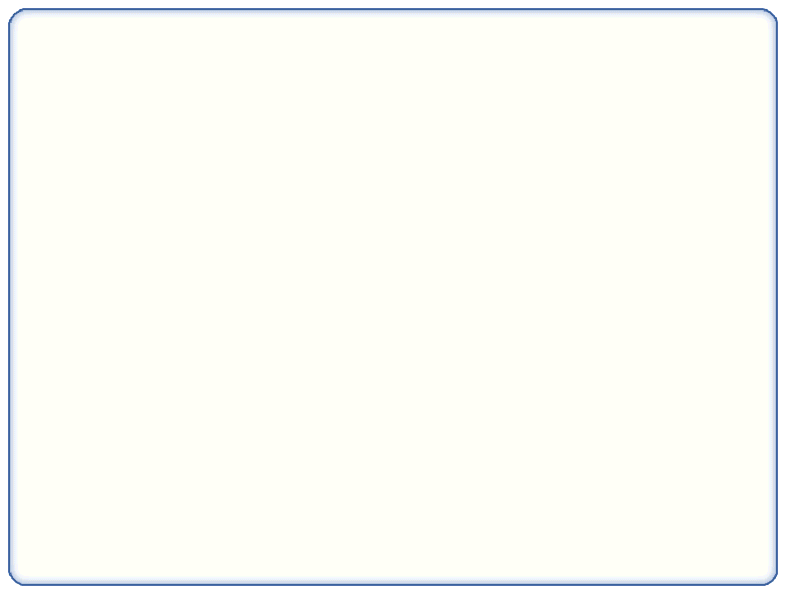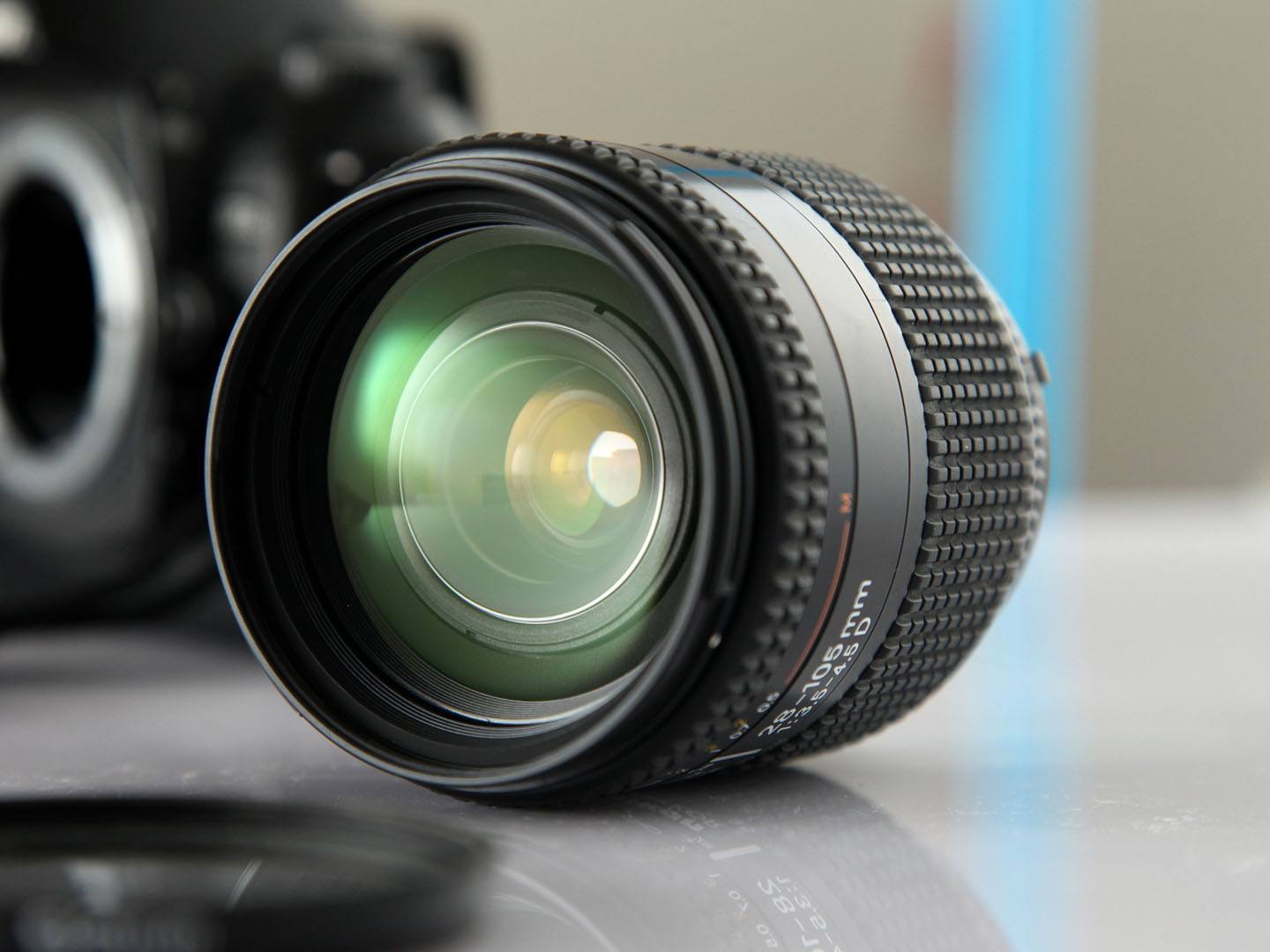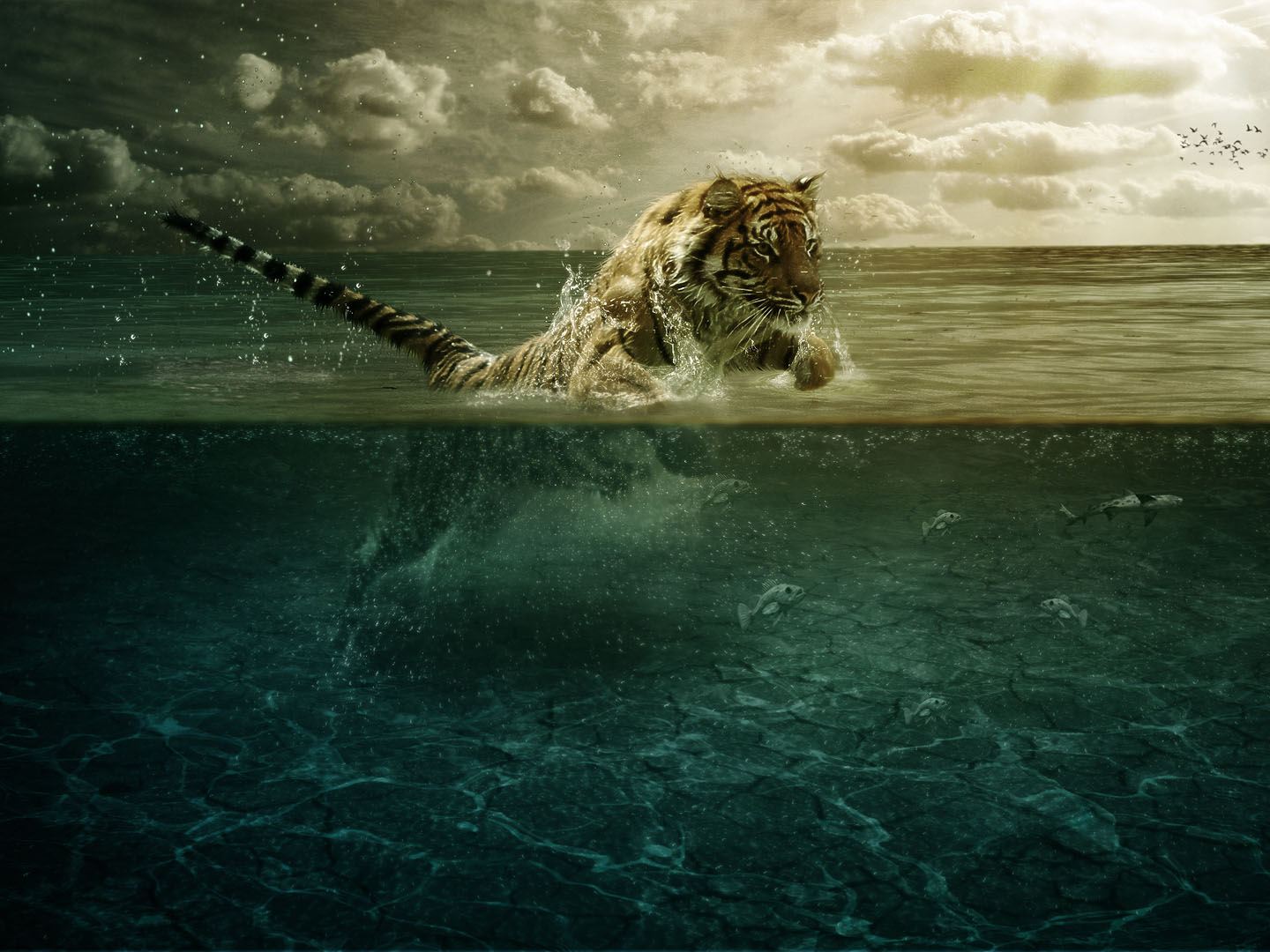 Pawn Wizard PRO - Our Premium Product
Modern intuitive graphical interface designed for quick & easy transactions.
Specs
Designed for Windows 8, also works with Windows 7
Easy to Learn & Use.
All the features you need.
Get a FREE Evaluation Copy
See How Quick & Easy You Can Do a New Pawn With Pawn Wizard PRO

Pawn Wizard PRO's
Unique Features
Explore the impressive list of Pawn Wizard PRO's unique features below; Click Here to See Some of the New Awesome Features Get a FREE Installation For Your Shop

* Get A FREE Full Functioning Evaluation *
What Our Customers Say....
2 weeks ago we updated the computers in one of our locations. We ran into some hardware issues and contacted Pawn Wizard support. The assistance provided by Pawn Wizard support was spectacular, even though the problems were not caused by the program. The small amount charged for annual support was worth every penny that I paid for it, in this issue alone! Pawn Wizard has been our pawn program of choice since 2002 and we have never regretted that choice.
Spectacular Support
William L, GA
We have used Pawn Wizard in our store since 2003 It has always done everything we needed in our shop. Although our staff is very stable with little turnover anytime when we do have to hire new employees training them on Pawn Wizard is the easiest part of their training. It's so simple to learn and use!
Simple to Learn
Karen B, GA
Pawn Wizard's software works very well for us and the cost is affordable. Their staff is very helpful.
Staff is Helpful
Cecil B, TN
Thank you for setting us up on such short notice! I really appreciate the assistance of support techs they were very helpful and easy to work with! I look forward to a long and prosperous relationship ! Thanks again.
Easy to work with!
Michael R, GA
I recently had a armed robbery in my store. They wiped me out and even stole my computers. luckily I still had the back-up from the store and had all my customers info.

I was in a panic because I did not know how to install the back up to my computer at home, But as soon as I called Pawn Wizard support it was amazing! They helped install a new Pawn Wizard software on my home computer and reinstall everything from memory stick back up!

You don't know how scared I was to loose all my store information. But thank God for Pawn Wizard's support they walked me through every step of the way!

Since my store is now In operable, I am able to use the vital information tat Pawn Wizard helped me install so I can pretty much run my store from home.

Pawn Wizard's staff is great and (WOW) very patient and helpful.
Pawn Wizard Staff is Great !
A.C., OH
I started playing with your system today and I'm impressed by how easy it is to use.
Technicians were extremely courteous. They were very helpful during all phases of installation.
Courteous Technicians
Scott, FL
Allison was courteous, knowledgable and delivered excellent service to the highest degree.
Excellent Service
Josh K, NV
Best software support experience I have ever had, and I have had many opportunities to deal wiht software companies. You have always been there, always helpful and done exactly what you said you would. Thanks!
Best Support Experience Ever
S.G., NM
Brian is outstanding. He makes us feels like someone understands our side, we are upgrading to the new PRO product all because of Brian.
Pawn Wizard went out of their way to ensure all my needs and support were met. They are easy to work with and a very knowledgeable staff
Pawn Wizard Pro is very intuitive and fun to work with. I love the simplicity and functionality it delivers.
I Love the Simplicity & Functionality
A, KY
Pawn Wizard software makes my life easier and gives me peace of mind. Long gone are the days of hand written tickets and book keeping
Pawn Wizard Makes my Life Easier
T, GA
I Love Pawn Wizard PRO
E, OH
Sales and Support were great. They walked me through every step in the process and now I'm opening my second store with them.
Sales & Support were Great
E, VA
I saved my business thousands of dollars when comparing other competitors software. I love Pawn Wizard
I saved my business thousands of dollars
Scott, AZ
Excellent software.. Excellent service.. No regrets